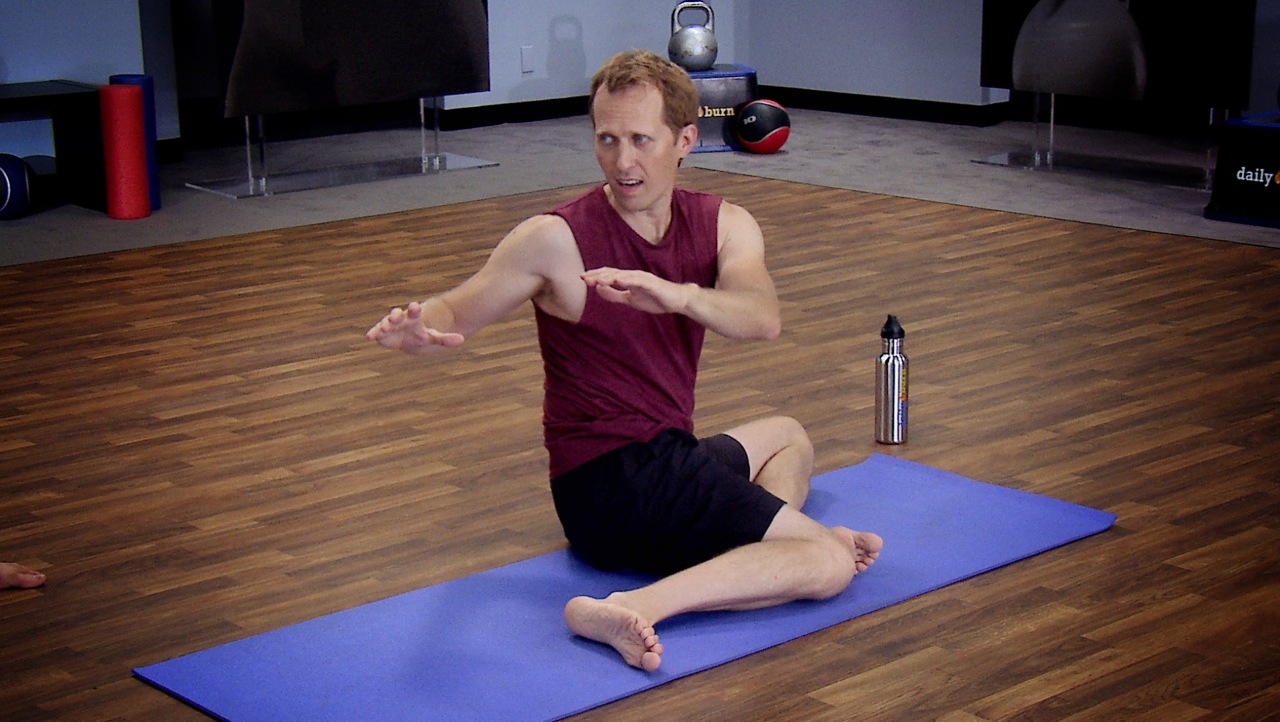 With hundreds of production titles like P90X, True Beginner, Inferno HR, and collaborations with top fitness names like Tony Horton, Diamond Dallas Page, and Keaira LaShae, you might wonder about the driving forces behind the company continually on the cutting edge of home fitness.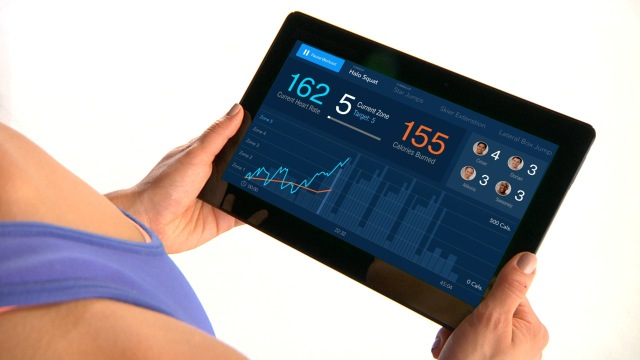 One fitness trend drew quite a bit of buzz at this year's Consumer Electronics Show (CES), the renowned international electronics...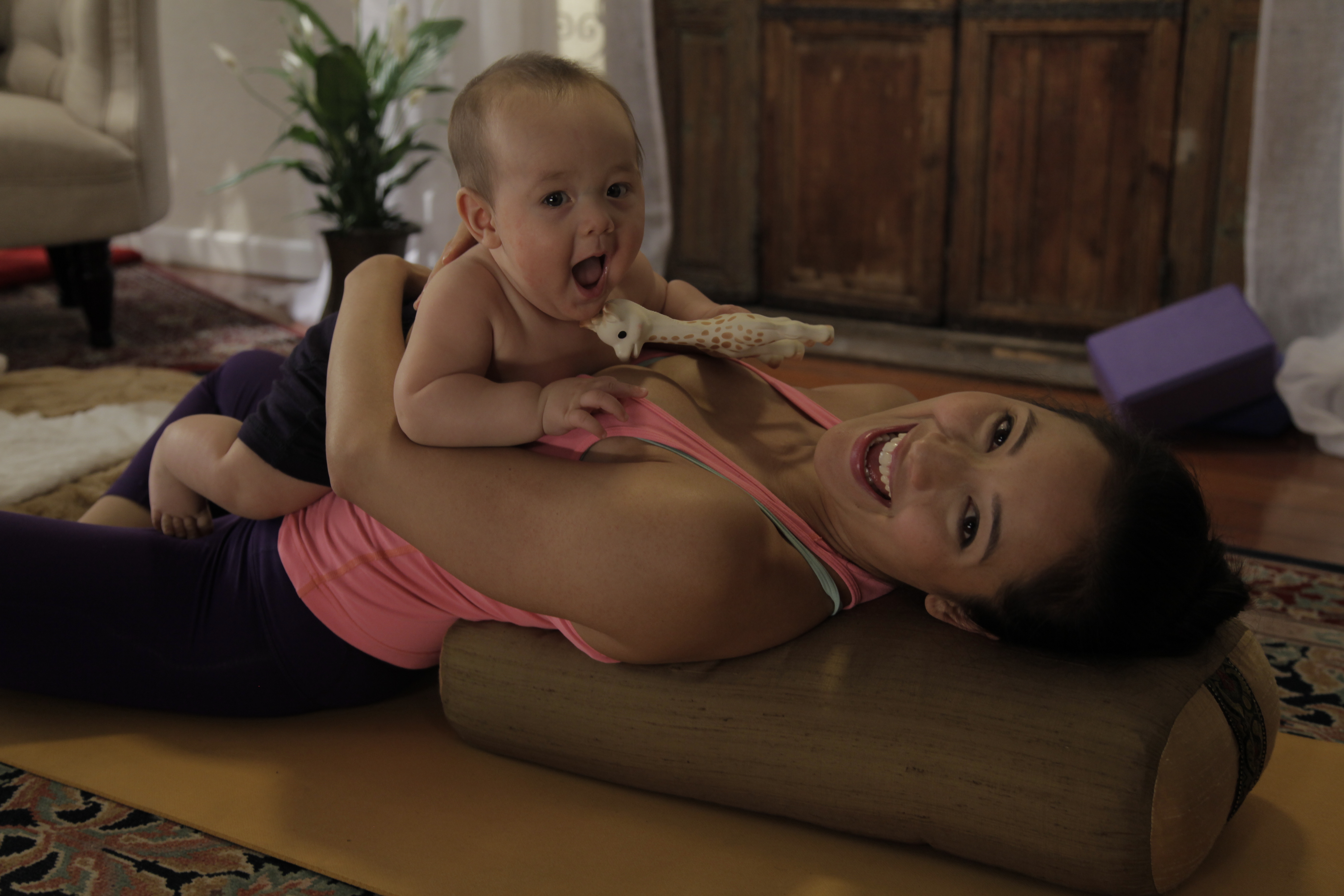 MEGAMACE Fitness Productions is proud to announce the release of 3 new videos in DailyBurn's "Beautiful Belly" series! In "Beautiful...