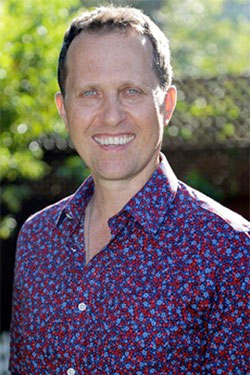 Mason Bendewald
CEO/Founder
Mason is the CEO and Founder of MEGA MACE Fitness Productions, he's also a director with hundreds of workout videos to his credit, including the most successful fitness series of all time, P90X. The recognized authority in his field, Mason works internationally with the top names and brands in professional fitness, crafting innovative programs that blaze a trail through the fitness industry.
Mason served as Chief Production Officer for DailyBurn (an IAC Company). There, he conceived and built the entire streaming library, creating the most comprehensive modern fitness catalogue ever, discovering and developing 13 world-class trainers, and creating 18 programs with over 200 workouts. Mason walks the walk and uses the products he's created, often with his wife and two children. Mason has traveled much of the world volunteering with orphanages in places like Mexico, Haiti, Africa and Peru until he and his wife adopted their two daughters from Taiwan in 2012.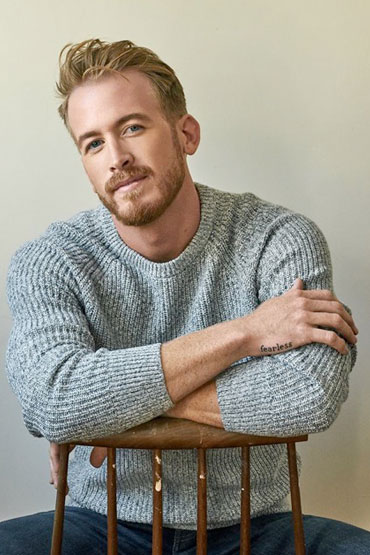 Johnny Love
Johnny has a clear and strong vision for design. He thinks outside the box and articulates his plans clearly so that the director, clients, and producers know what they are getting before hammers start swinging.
Johnny Love started his relationship with Mega Mace in 2012 when the company created the streaming library for then startup DailyBurn.com – it was a monumental task with new sets and concepts for every production season. Notable shows were Bob Harpers Blackfire, Live To Fail, and Inferno.
For our Cyberobics (McFit, GmbH) client Johnny took locations and added exceptional design concepts that turned basic spaces in inspiring properties to keep with the Escape Everyday Life motto of the brand. One set that stood out was under a bridge in Key Biscayne, FL littered with garbage and needles – Johnny transformed it into a luxury beachfront retreat for Barbara Becker's Body Shaping workout that turned heads.
"I've worked on everything from cell phone commercials to promos for blockbuster movies but my work at Mega Mace means my design is contributing to something that's helping people take charge of their lives. That inspires me to work even harder to do what I already love."
Jason R. Morgan, Esq
Jason serves as council for Mega Mace and oversees all corporate negations and contracts.
He received his B.A. in Political Science from Boise State University, where he graduated Magna Cum Laude and was a Top Ten Scholar. He received his J.D. from Loyola Law School, Cum Laude, was awarded Order of the Coif and graduated in the top five percent of his class. Morgan is a member of the California State Bar. He resides in LA with his wife and three children and enjoys coaching youth sports in his community.