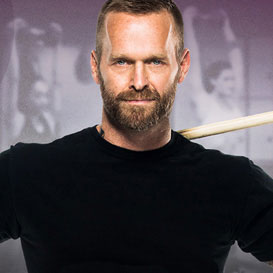 I have been on many sets over the years and Mason Bendewald and the Mega Mace team is hands down the best experience I have ever had. I look forward to working with them again, creating and developing new workouts for years to come.
Bob Harper, Biggest Loser, DailyBurn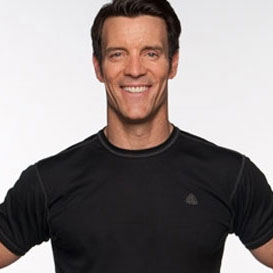 I've worked with Mason Bendewald since 2004 when we first did P90X together. Mace not only shoots my workout videos, he also gets down in the trenches during development – often working out side-by-side with me to truly understand what it is I'm going for. He has a natural way of bringing out the best in me to make sure my audience gets a superior workout every time. It's hard to believe, but Mason has produced and directed over 50 of my workouts – and I'm looking forward to doing 50 more and beyond with him.
Tony Horton, Creator of P90X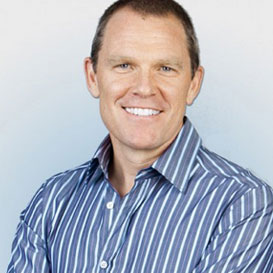 The thing I can count on from Mason Bendewald is quality and a constant desire to raise the bar. Each time we hire him to direct a show, you can see him learning from the last project and bringing new ideas to the next. That's a rare talent.
Carl Daikeler, Beachbody, CEO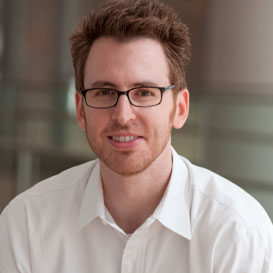 Mason Bendewald is a class act. He can take a vision and turn it into reality. His passion for changing the world through fitness comes through in the videos he directs and the trainers he coaches.
Andy Smith, DailyBurn, CEO