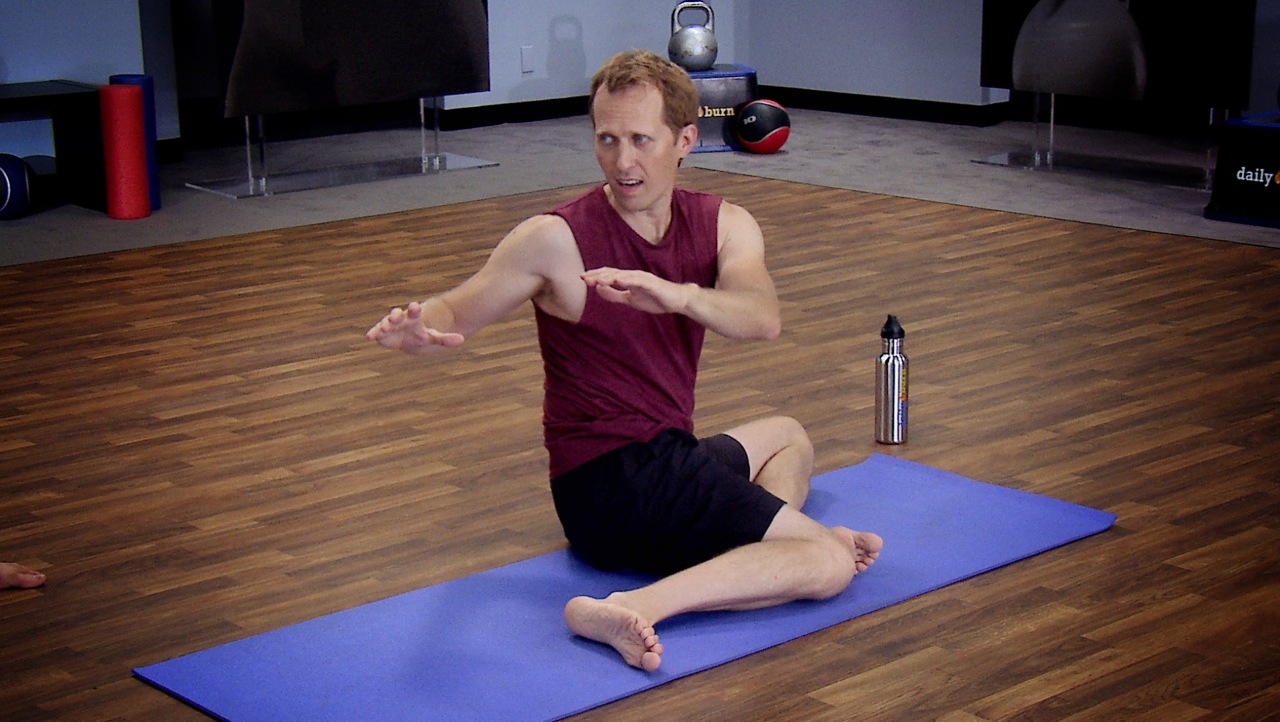 With hundreds of production titles like P90X, True Beginner, Inferno HR, and collaborations with top fitness names like Tony Horton, Diamond Dallas Page, and Keaira LaShae, you might wonder about the driving forces behind the company continually on the cutting edge of home fitness.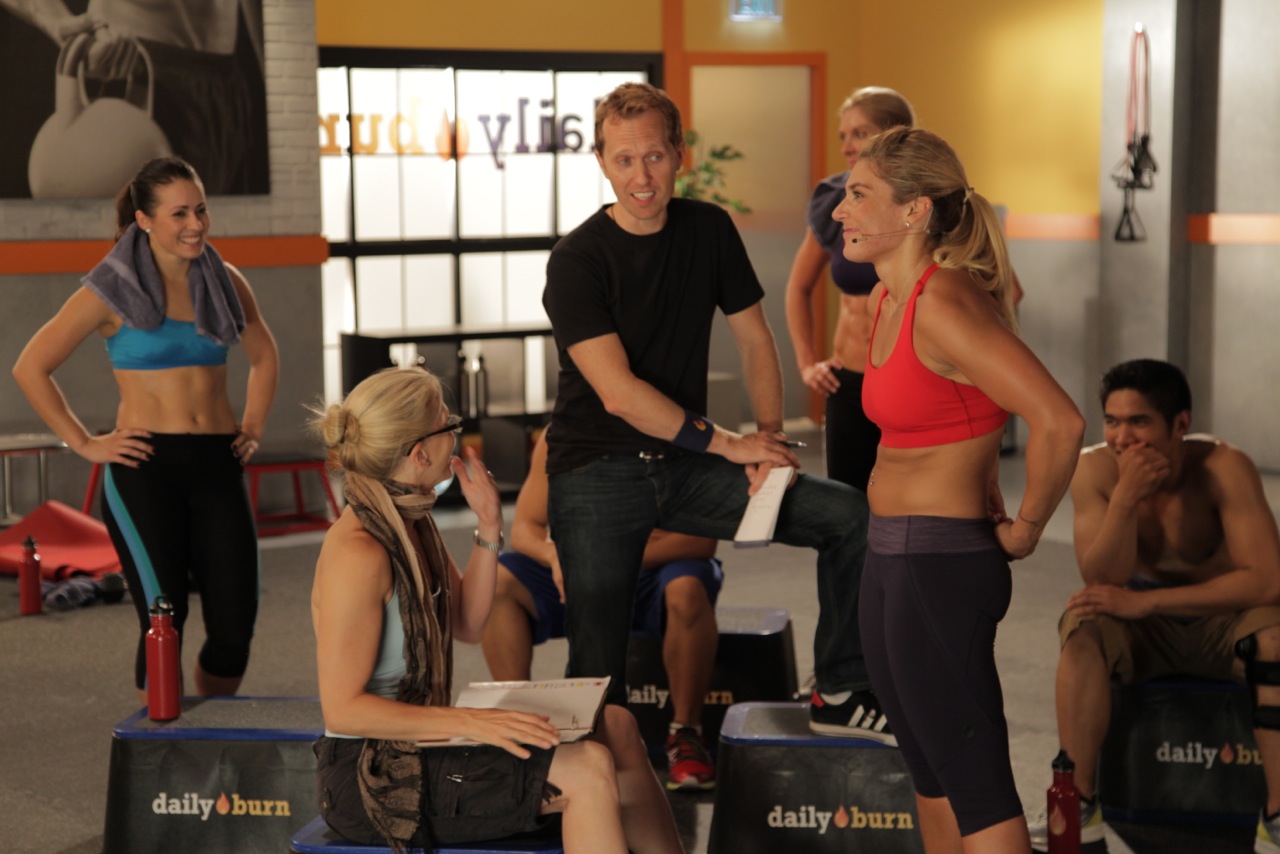 We see a lot of traditional fitness trainers looking to make the jump to videos. We know from experience that...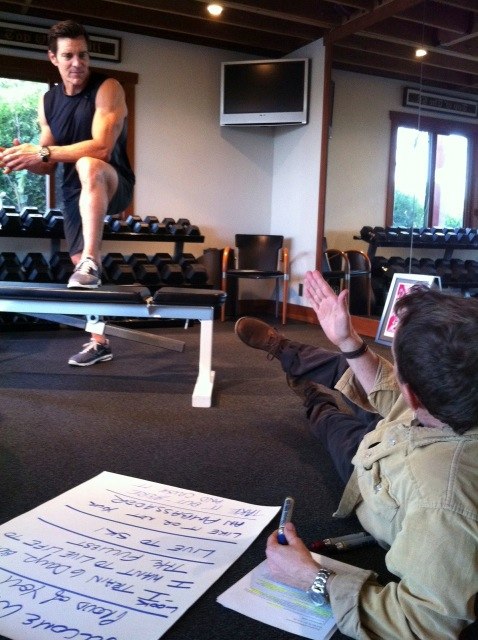 Ten years ago Mason sat down with Beachbody CEO, Carl Daikeler, to embark on production of a home fitness program...