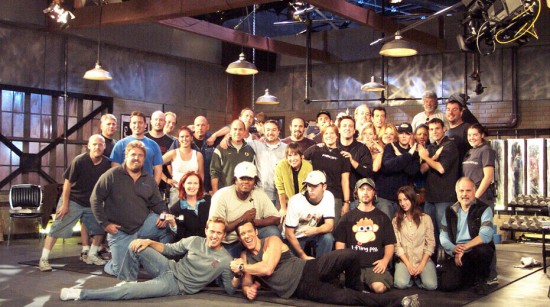 If you haven't tried it yourself, you know someone who has. In the world of home fitness, no other video...
Welcome to our new site! We are excited about the new look and hope you are too.
fVJ8YSAQlF8
www.TUNAHAKI.com Creative When Hollywood screenwriter, Scott Fifer, volunteered in the remote village of Moshi, Tanzania, he happened upon a group...