Top 10 Fitness Trends for 2014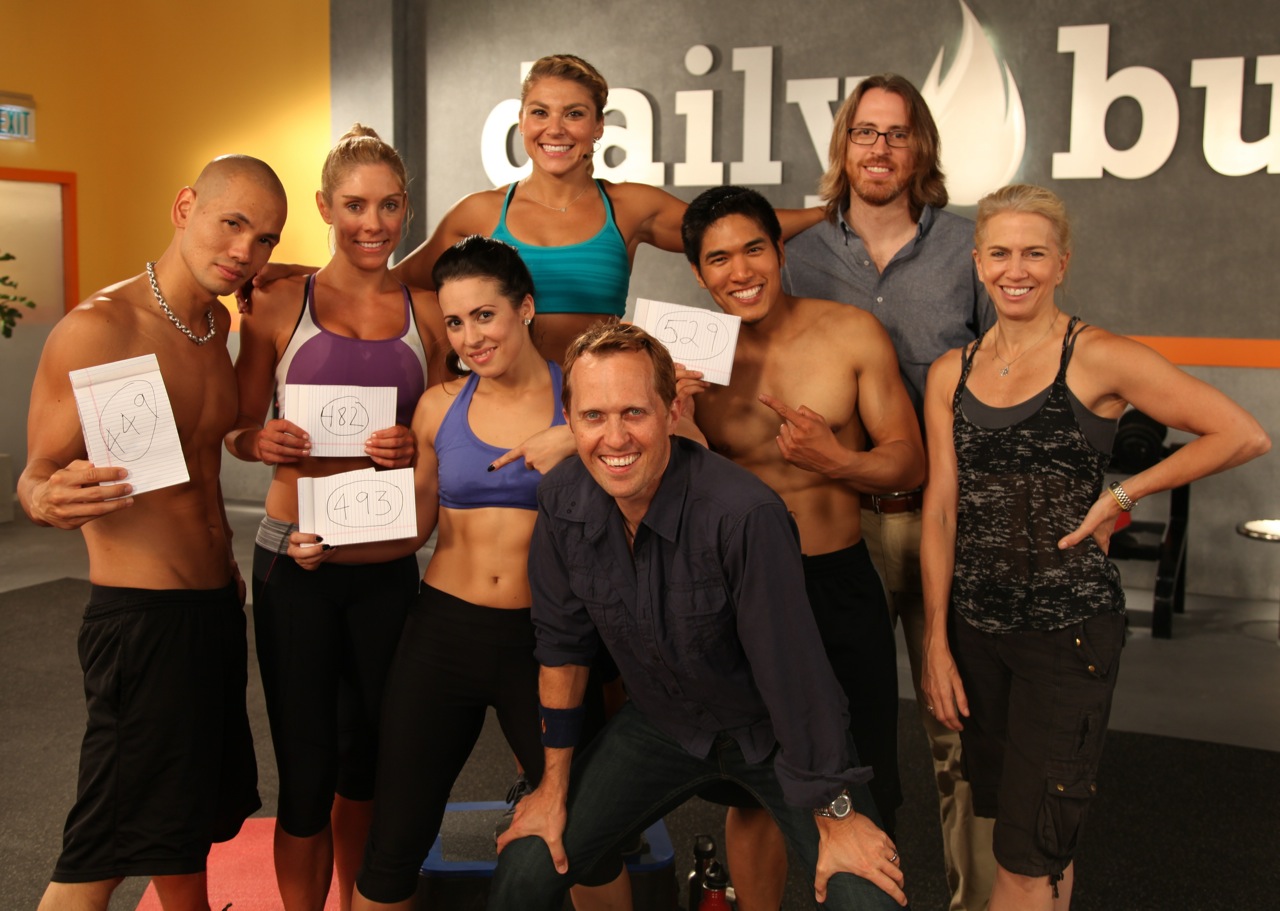 Last year ACSM (American College of Sports Medicine) conducted their 8th annual survey predicting fitness industry trends for 2014. Things are shaking up this year as High-Intensity Interval Training makes it's list debut all the way at the top. With MEGAMACE Fitness Productions tackling well over half of this list we're excited to share the top 10 fitness trends for 2014!
1. High-Intensity Interval Training 
INFERNO
Inferno WTF
2. Bodyweight Training
TBT: Tactical Bodyweight Training
3. Educated, Certified, and Experienced Fitness Professionals
4. Strength Training
5. Exercise and Weight Loss
Cardio Sculpt
RevAbs
Slim in 6
MOVE!
Total Cardio
6. Personal Training
7. Fitness Programs for Older Adults
8. Functional Fitness
9. Group Personal Training
10. Yoga
DailyBurn Yoga
Beautiful Belly
Part of MEGAMACE's continuing mission is to provide cutting-edge development and consultation services for our brands, trainers, and media companies. We're more excited than ever to see our clients and programs continue to pave the way in 2014!
Tags: ACSM 8th Annual Survey, body weight training, dailyburn, exercise and weight loss, fitness consultation and development, fitness industry trends for 2014, fitness programs for older adults, functional fitness, high-intensity interval training, strength training, top 10 fitness trends for 2014, yoga