Sweat Networking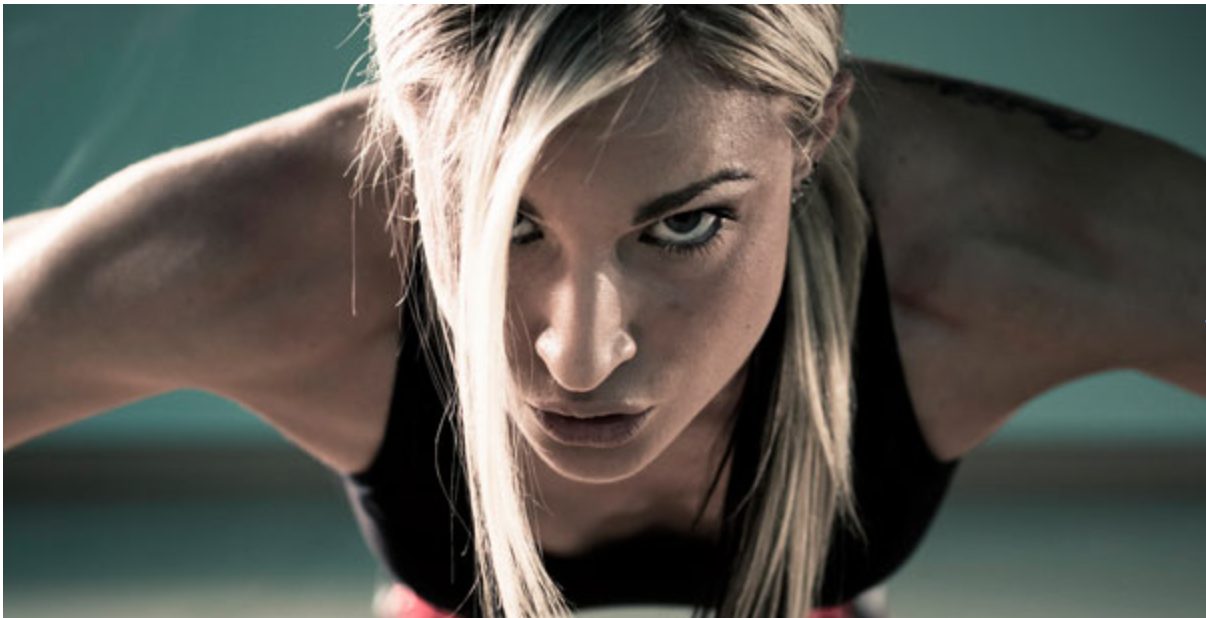 Mega Mace's App Picks
It's the end of January, and according to statistics approximately 1 in 3 people have already given up their New Year's Resolutions. A recent study offers compelling data that people really do exercise more frequently when they're held accountable to someone. The study enrolled a randomized control of 217 people in free exercise classes. Group A received highly engaging and motivational messages about exercise during the study. Group B received no messaging but were placed into anonymous groups of six peers and were able see each other's fitness achievements and progress online, while Group C received neither anonymous peer support nor messages. A weekly breakdown of the findings revealed that group B exercised 1.6 times more frequently than the other two groups. These statistics demonstrate the potential of online networking for health and wellness.
These days when more and more schools are adopting group learning to improve education, it is no secret that peers can be important sources of motivational assistance. This is due to the complex human emotions that come into play when humans come out of isolation and work toward a common goal with peers. For decades researchers have demonstrated that in groups people experience a range of emotions in fluid succession and sometimes simultaneously that include: mentoring, support-seeking, camaraderie, supportiveness, praise, motivation, cheering, validation, even when struggling, they feel supported. And while it's hard to measure — when we help others we experience deep emotional benefits that are unparalleled.
The fitness industry is constantly innovating to get people their best results, so reinventing the workout buddy is an excellent business strategy. There is every indication that demand for social networking apps, virtual gyms, and online peer platforms will continue to increase. With most of us checking our phones an average of 150 times a day, having your fitness buddy at virtual touch away couldn't be more convenient. New companies are coming into the cyber fitness arena to hook you up with a workout partner that can provide you social support, perhaps a bit of healthy competition to push you to meet your goal and maybe achieve a new personal best. Here are our top picks if you're looking to catch the online accountability wave:
Winner
RunKeeper is a cardio-phile's dream. It allows users to train with friends, set up competitions, and connects with Facebook and Twitter. This virtual workout group lets users track personal performance and is compatible with a number of third-party accessories like Fitbit activity monitors and with millions of users, you're going to connect with people you want to connect with.
1st Runner Up
FitTube not only lets you workout virtually with their community, but allows you to live stream your daily workouts and then save them so your followers can watch your workout on demand anywhere anytime.
2nd Runner Up
Pact couldn't be simpler. You make a virtual pack to workout, and if you don't, you pay up. If you keep your pact, you get the money paid by members who didn't keep their pacts. It raises the bar on motivating the competitive demographic.
3rd Runner Up
FitUp delivers support and inspiration from workout buddies around the world and offers credits based on your performance.
Favorite Social Fitness Network
Fitocracy (pictured above) isn't an app, it's a fitness social network that offers community support while you log your workouts, find new ones and meet friends.
Motivation is the key to persuading us to keep going when we're exercising. Virtual accountability makes it less likely we'll blow off our workout when we have virtual buddies waiting online so grab an app and let those complex positive emotions spur you to your best body ever.