In additional to working with celebrity trainers like Bob Harper (Biggest Loser) and Tony Horton (P90X), Mega Mace has also created a Master Training System that turns talent into exceptional on-camera performers. Our stable of Master Trainers is the most comprehensive in the industry. So whether you're looking take your trainer to the highest level, or find the perfect talent for your brand – Mega Mace is the ultimate resource.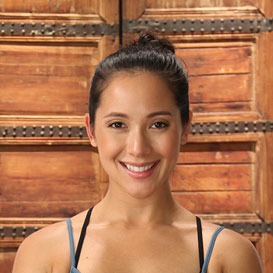 Briohny Smyth
Equinox, Bryce Yoga, DailyBurn Trainer
Mega Mace is the most professional and creative team I've ever worked with. Mason is an incredibly compassionate and talented person, and I learn from him every time we have a conversation. His team consists of some of the most talented people in the business and their professionalism allows for each project to be seamless and fun! I have personally shot the most physically challenging content with Mega Mace, and I look forward many more in the years ahead!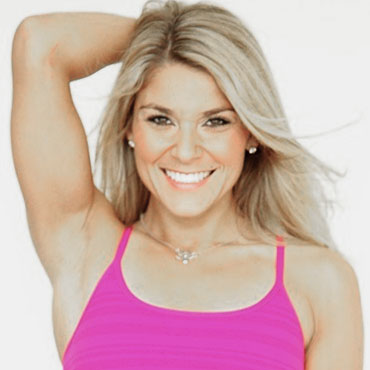 Anja Garcia
Nike NTC, DailyBurn Trainer
"Mason worked with me my first time in front of a camera. He wasn't easy on me and I couldn't be more grateful. Working with him has helped me reach my clients on a more personal level. He helped me unlock my strengths, and tap into talents I didn't even know I had."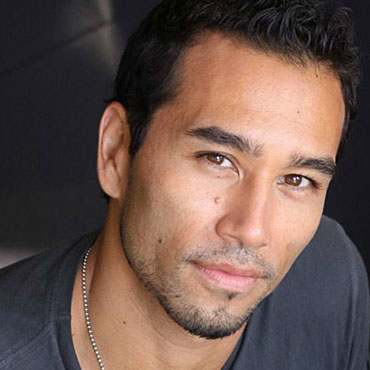 Brett Hoebel
20 Minute Body, Biggest Loser, RevAbs
"Mason taught me many on-camera skills, but more importantly, that authenticity was more valuable than any squat or burpee. 'Make me feel like I'm the only one you are talking to…it's not the exercise that people will come back for, it's you.' The one thing that makes Mason so successful is that he invests in YOU. That's a rarity in my opinion and is what I will always be grateful for. Mason is a mentor, friend and master of his craft…I don't call him Yoda for nothing."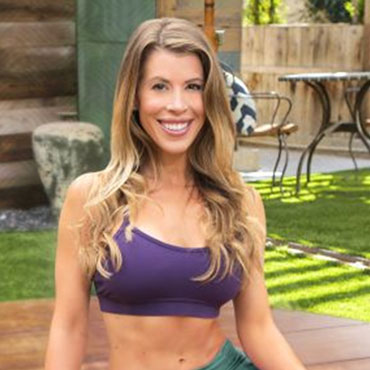 Andrea Speir
Andrea Speir Pilates, DailyBurn Trainer
"To say that I'm the trainer I am today because of Mega Mace is an understatement. The level of knowledge, expertise and passion Mason brings to every meeting, rehearsal and shoot made me immeasurably better at training, both on camera and off. He challenged me to think beyond my comfort level and his direction allowed me to relax and open up on camera in a more connected way. The Mega Mace team's knowledge and experience, their high level of production, editing and sound design is unmatched. I can't imagine ever filming without Mega Mace. They are the best of the best in every way."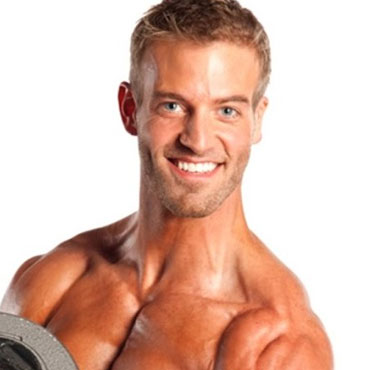 Ben Booker
Owner of Second Chance Lifestyle, DailyBurn Trainer
"Working with Mason and the Mega Mace team has changed me in more ways than one. I have never worked with a more dedicated and professional team in the fitness industry. Mason has a system that trains his trainers to be the best on-camera personality possible, and I am blessed to be one of those trainers. I am a better trainer, speaker, and all-around person because of what Mason has taught me. I'm truly grateful to be able to work with Mega Mace, the best fitness production company in the world."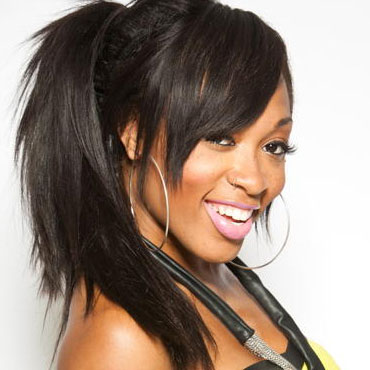 Keaira LaShae
Singer, Songwriter, Dancer, Choreographer, DailyBurn Trainer
"Mason is one of the best directors I've ever worked with. He is passionate, focused and determined, and you can see it in his work. He's not afraid to be creative and think outside the box, which I love! Off camera, he's patient and compassionate. Mason helped me become a better trainer by giving me honest constructive criticism and encouragement at the same time. That helped me embrace my own trainer style, and learn what my strong points were."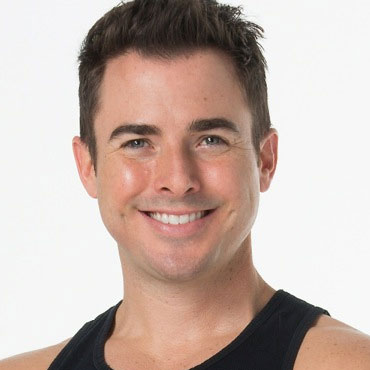 Justin Rubin
Equinox, Justin Rubin Revolution, DailyBurn Trainer
"Mason is the ultimate leader in fitness video direction and production. His attention to detail is unparalleled and his holistic approach is genius. Working with Mason was the most challenging and rewarding experience of my entire life. He found a way to bring out my best and take my performance and fitness message beyond what I believed possible. I owe him and his team a debt of gratitude for all my success."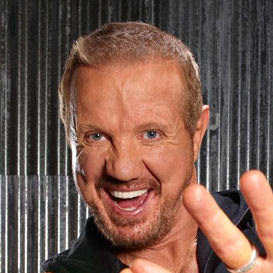 Diamond Dallas Page
Three-time World Heavy-Weight Champion Wrestler, CEO/Creator DDP Yoga
"Mason Bendewald is extremely passionate and creative. Before he agreed to work with me, he wanted to work out with me to make sure he got what DDP Yoga is all about. Mason "got it" and helped take basic ideas and turn them into a much bigger picture. He brought out the very best in me. On the set he was focused and light-hearted, a complete pleasure to work with."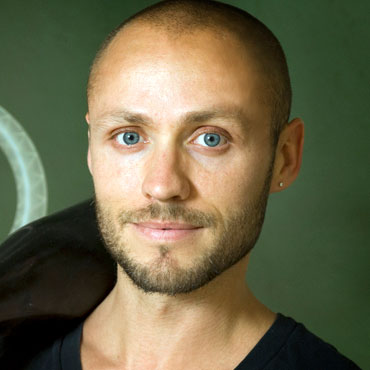 Cody Storey
Owner of Storey Fitness, DailyBurn Trainer
"Mason Bendewald is a pleasure to work with and learn from. I'm a serious and devoted athletic coach and I live what I teach. Mason helped me connect to my playful side and have fun while still maintaining the integrity of my workouts. We spent a lot of time working together on programing, concepts, and rehearsals. During that time, Mason was very open, honest and willing to listen to my ideas. This created a safe, judgment-free environment that I thrived in. What a gift."