What Does The New Year Mean To The Fitness Industry And Your Business?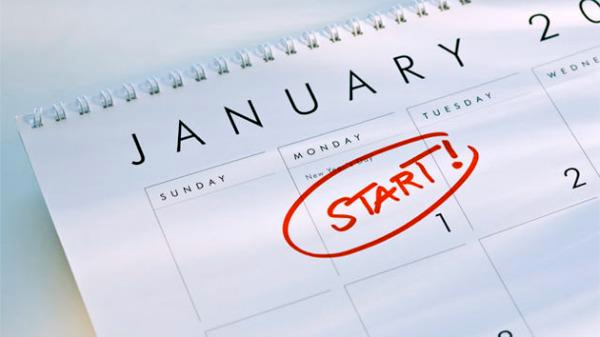 Tis' the time for New Years Resolutions – your clients are making them and so should you. If you want to grow your fitness business in 2013, you need to make a plan for your fitness business goals, overhaul your marketing plan, and find new ways to reach clients.
2013 is an exciting time for our industry. The "internet exploded" a long time ago – now it's expanding and speeding up. The novelty of seeing video on the web is long gone, now people expect streaming content anywhere and anytime in HD. The fitness world was slow to make this transition but now, it's demanded of every industry.
I recently bought a roof rack for my SUV and watched a video online on how to assemble it. I can't remember the last time I read a boring manual. If you own a gym, or are even just a personal trainer you should take advantage of video. Giving out trainer tips, quick workouts to do on the road, and simple nutrition advice is a great way to build retention with customers and get your brand noticed. Creating a free YouTube channel and re-posting on your website, Twitter and Facebook accounts all help build traffic and raise your profile.
And if you're not sure how to create and "effective New Year's resolution" – there's a video for that too. I just checked.
Have a happy new year everyone, and make sure to check out my post The Last DVD Holdout: How Online Video Is Revolutionizing The Home Fitness Industry to read more of my thoughts about the future of streaming fitness videos.